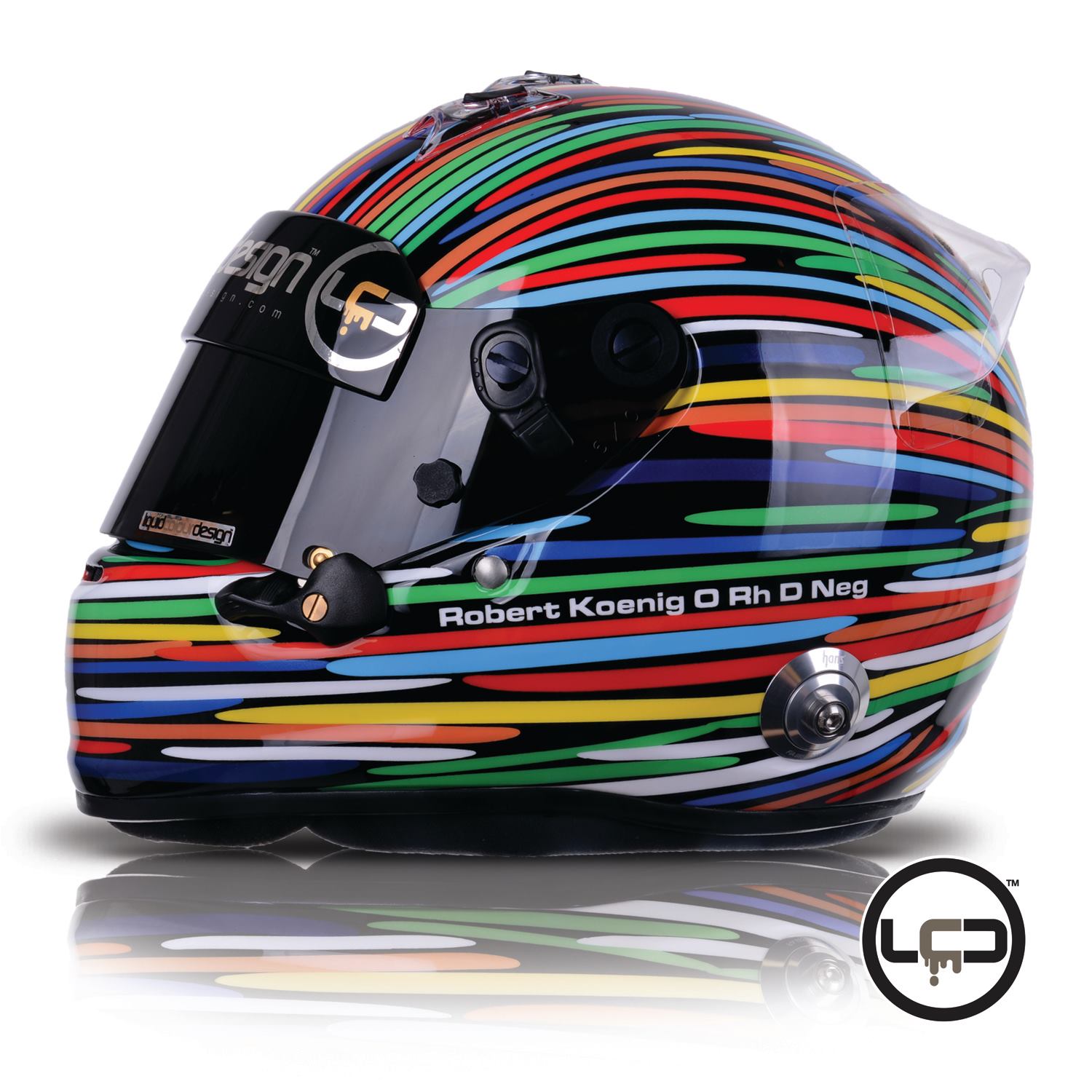 Design created on the inspiration from Jeff Koons Artist work. The american artist produced one of the most memorable liverys which raced at the 24 hours Le Mans.
The colours were also inspired by Afrcia pastel colours supplied by the client.
The overall look is very fast and bright, the helmet was finished in high gloss and a ceramic Miyabi coat to produce an incredible finish.
#MiyabiCoat #Arai #TeamLCD #Motorsports #Helmetart #Helmet #Design #Custom #Inspiration #Art #Colourful #Gloss #HelmetDesign #Custom #Bespoke #LCD — at Liquid Colour Designs.