Kris Meeke International WRC Rally
October 4, 2016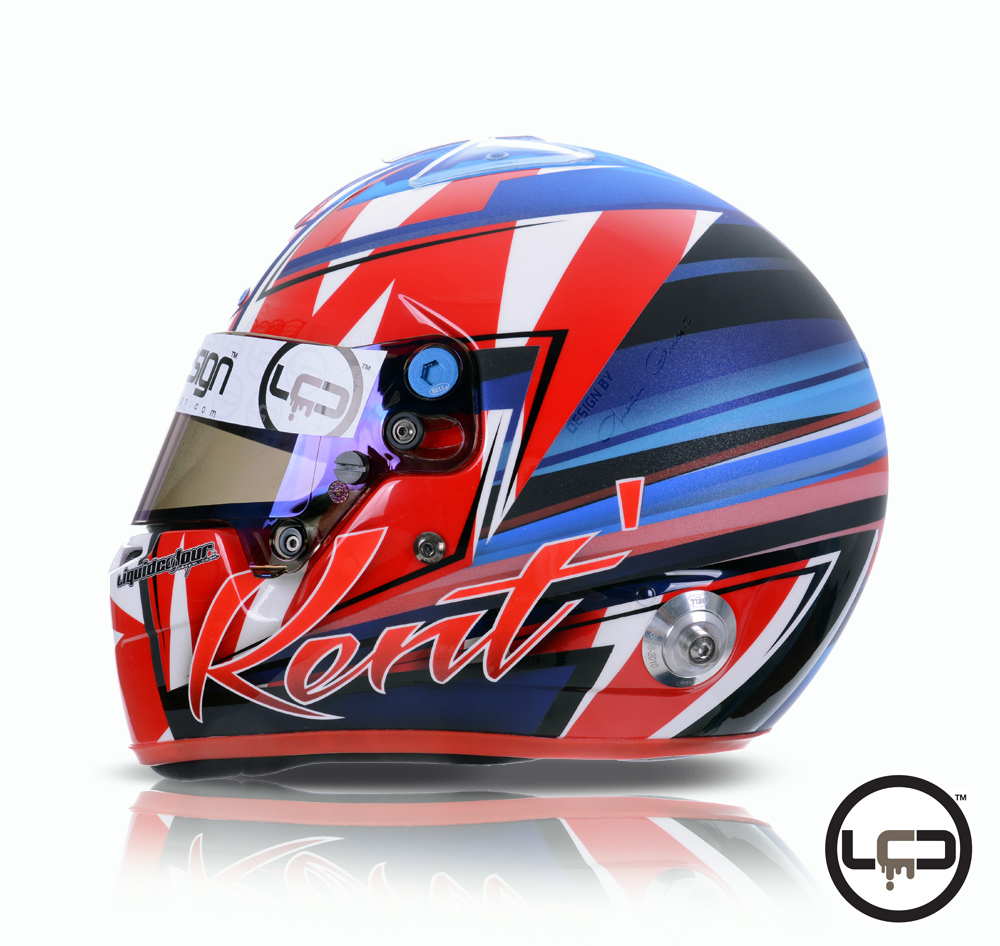 Bell RS7 Pro Heading to New Client in France
November 11, 2016
I live and love motorcycles, from racing state of the art 200+HP Superbike's to riding one of my vintage bikes for fun on the weekend. There is barely a day in the year that I am not on two wheels. When I'm not racing Superbike's, I'm either racing Classic bikes in Australia, the UK and New Zealand, or testing bikes for magazines (Motorcycle Trader etc). Racing off road events is also a hobby of mine when not riding bitumen.
My fiancé also shares my passion and will often join me, as she also rides and races off road bikes, and commutes on a road bike (until baby Lola arrived!)
Motorcycling has given me the opportunity to travel the world and not only race some of the most iconic events, but meet and make friends with people along the way. The common point of conversation is nearly always "Motorcycles", as motorcycle people the world over always have a lot in common.