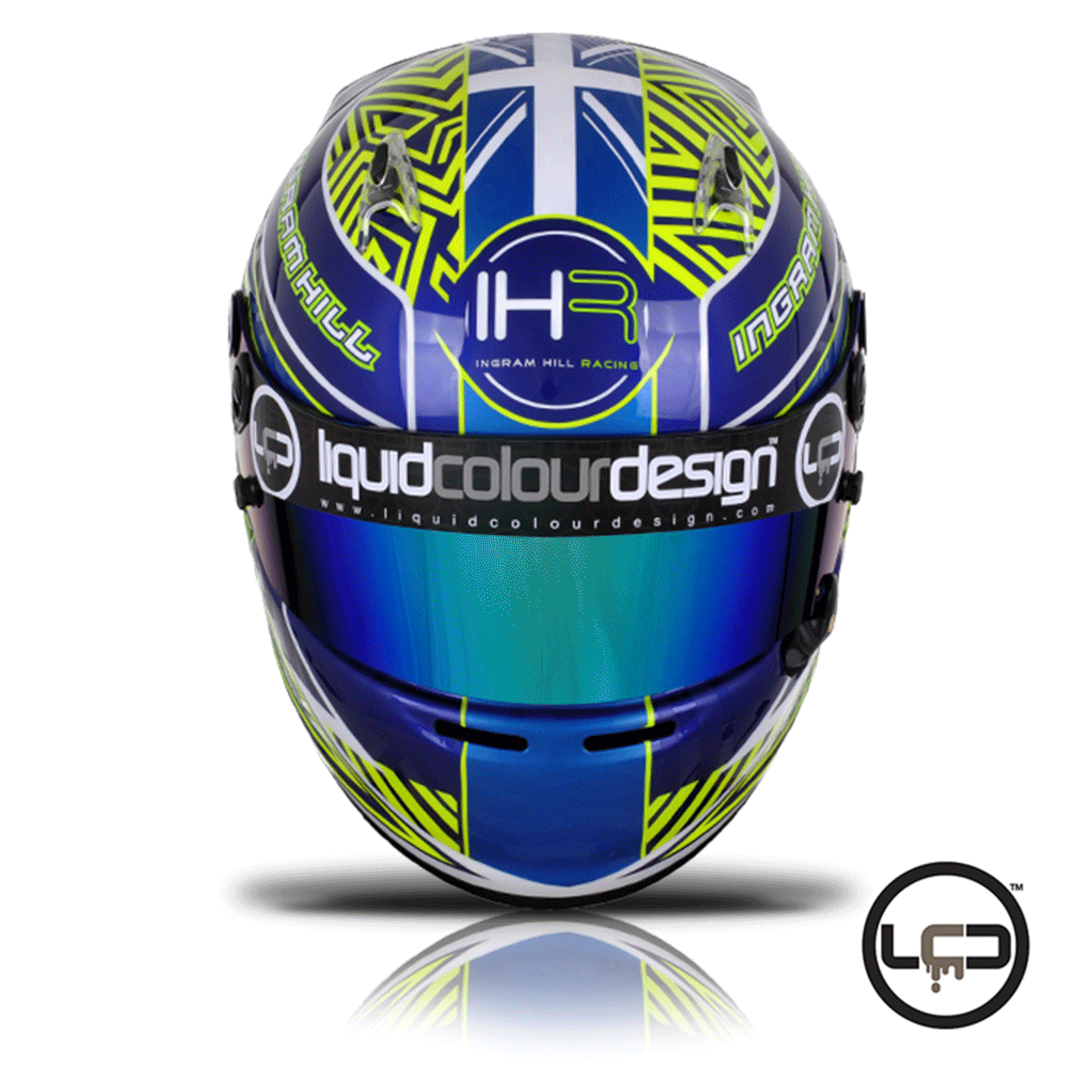 Helmet Paint
We solely use House of Kolor custom paints and flakes as well as full PPG mixing paint system. From our extensive testing these are by far superior custom paints on the market place. All products and suppliers that we use are of the worlds finest, allowing us to create, design, and produce world class finishes for you. Just simply follow our easy step by step Design Process guide, to get your project started today.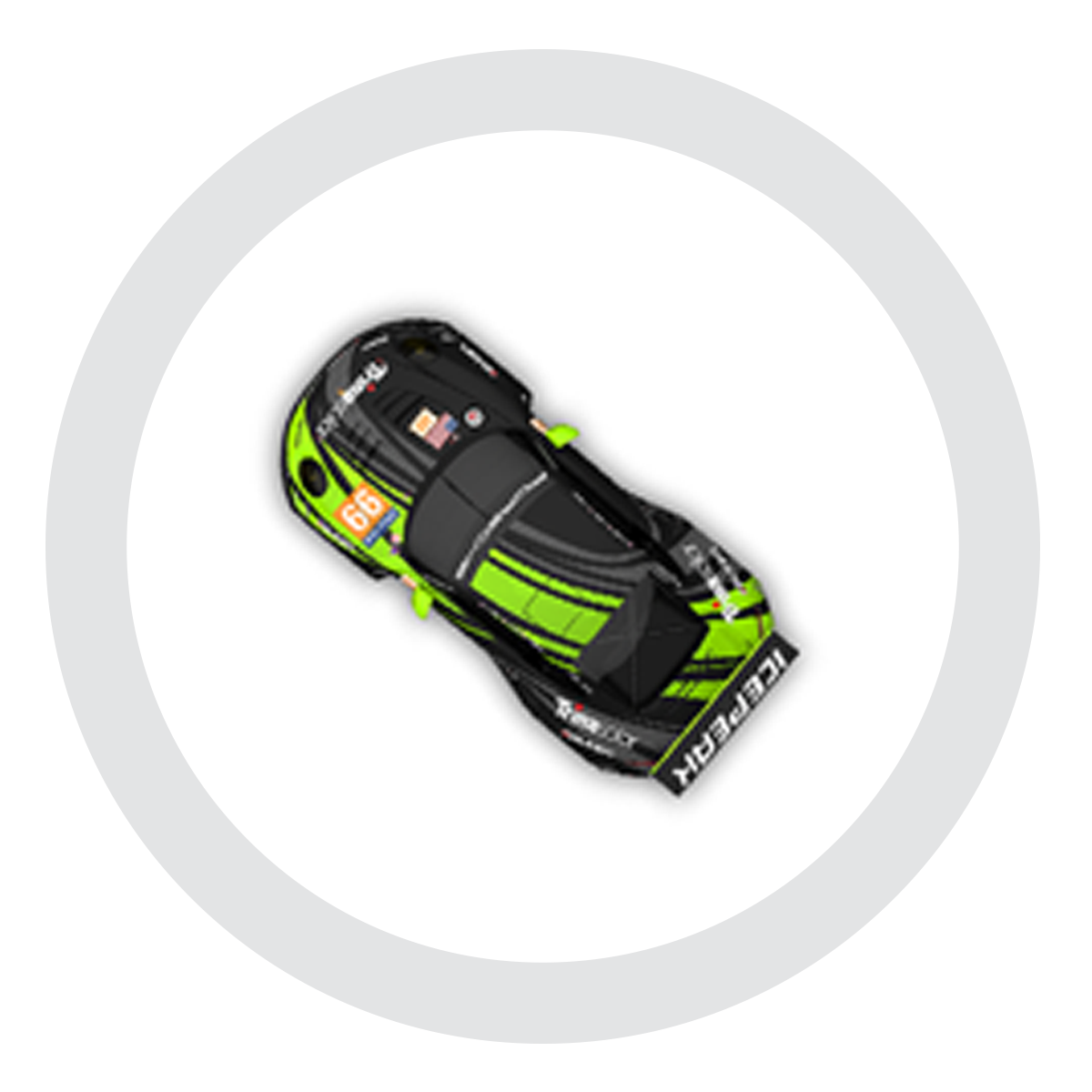 Livery Design
We collaborate on design as a team to produce incredible designs for our clients and businesses. Just look at our Portfolio of amazing work completed at the highest of standards presenting in 2D and 3D renders which can be provided. Please enquire now for LCD to arrange consultation to allow us to have an understanding of your project. Please complete our enquiry form today.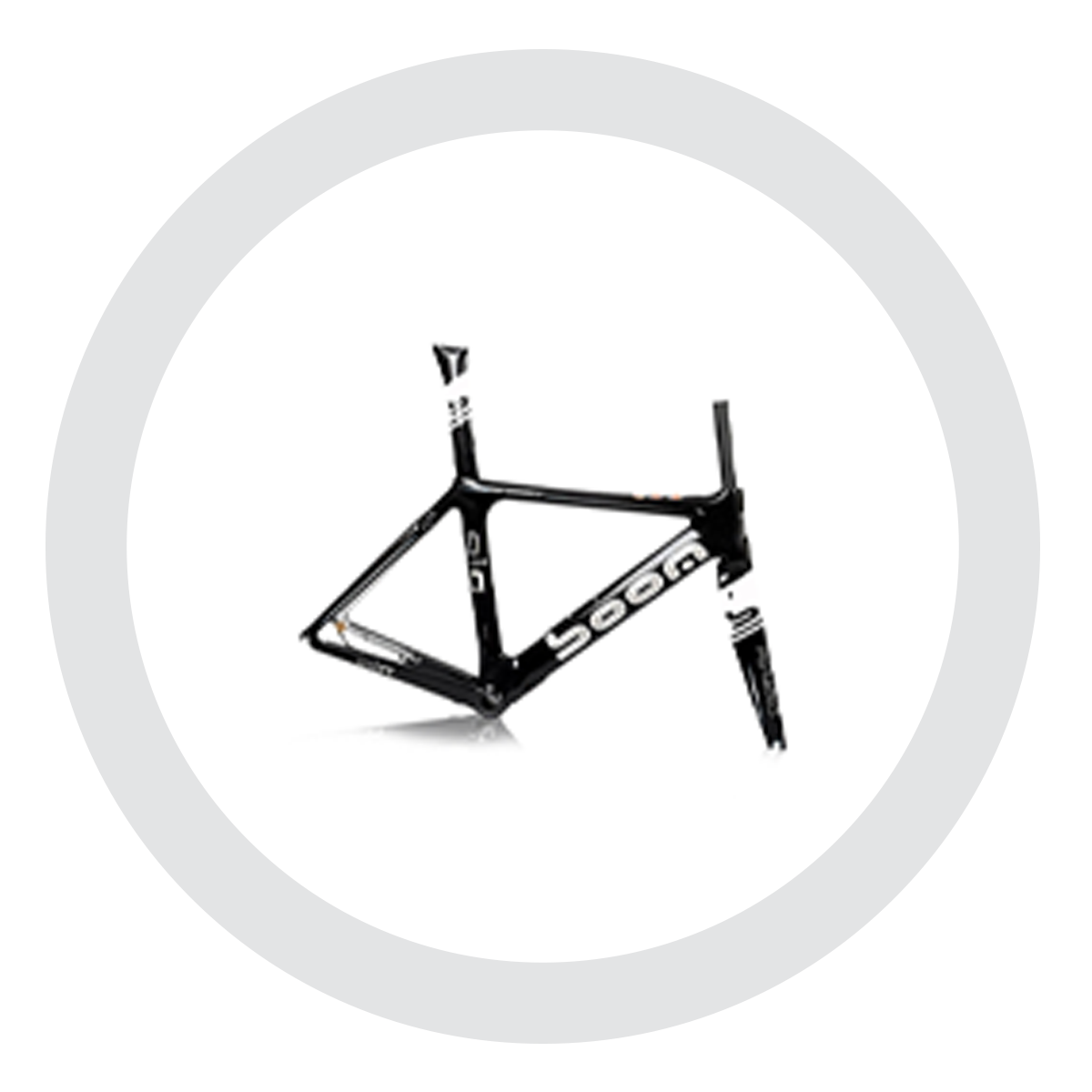 Airbrush
With fine art works in Galleries UK & Ireland and award winning custom airbrush work on motorcycles, cars and trucks, we are the place to be if you require our fine airbrush services. The skill and training involved has taken years to perfect with world class instruction from leaders in the industry. We also can provide one on one lessons in all forms of airbrush skill set which may help to inspire you. To get started just simply complete our enquiry form.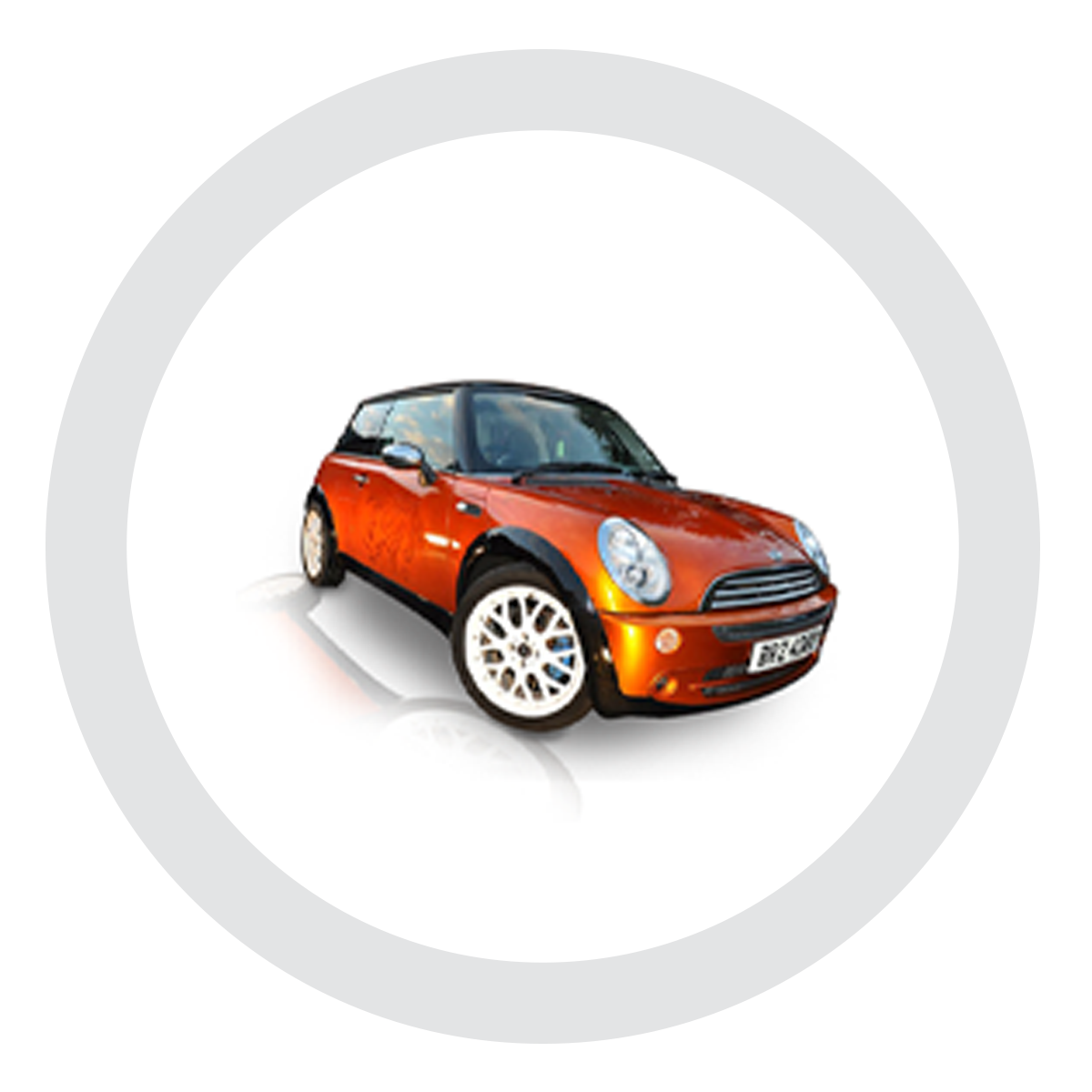 Custom Paint
As with helmet painting we solely use House of Kolor custom paints and flakes for all our custom paint projects. Custom paint from bicycles to scooters right through to Airplane/Helicopters you name it, we will give it a go. Just complete the enquiry form with regard to your project and we will arrange a consultation.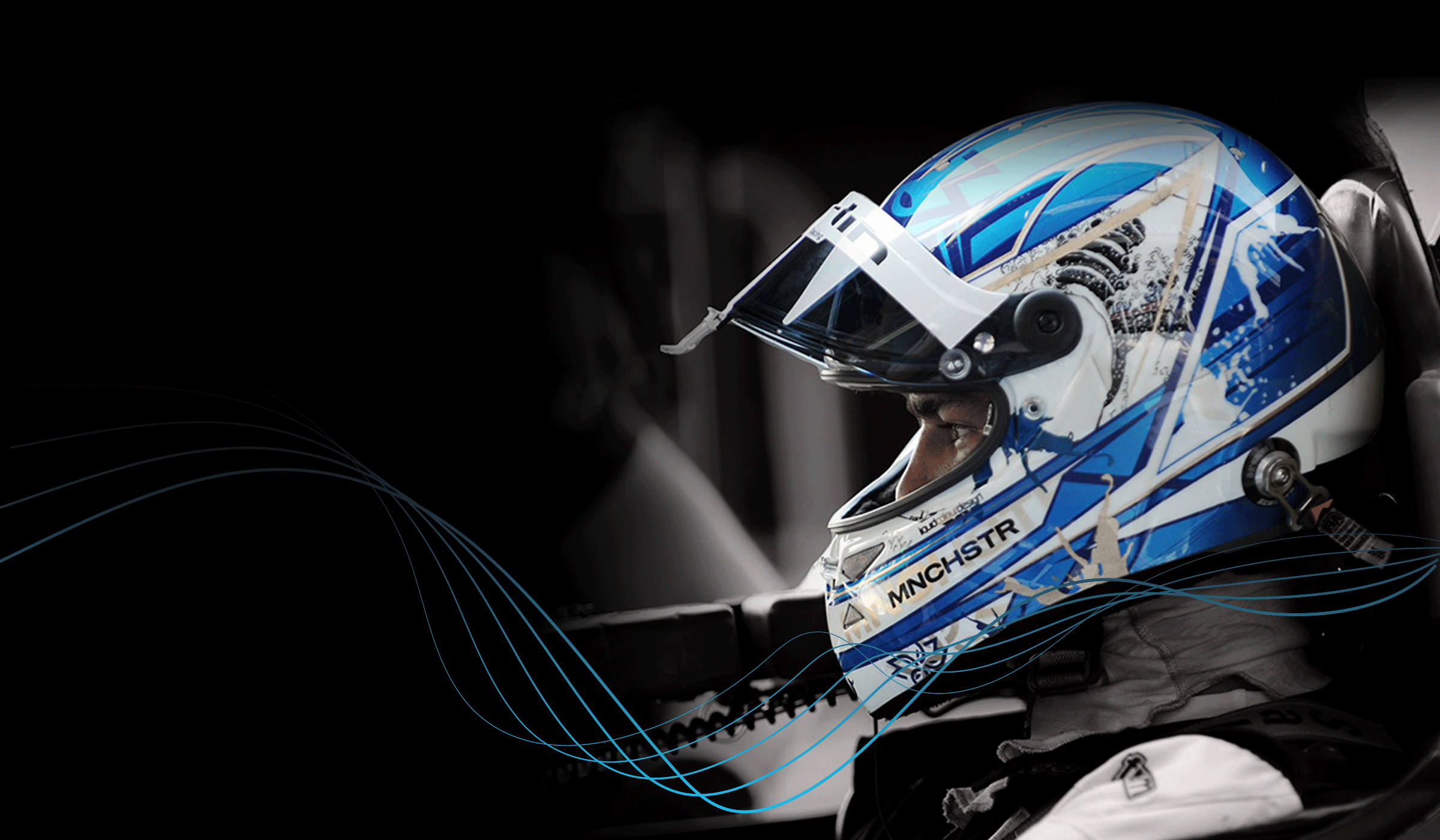 Want to Know
How it Works?
FOLLOW US ON SOCIAL MEDIA